The Royal Family is preparing for another 'attack' by Prince Harry as he is on the verge of publishing his first book.
Sources inside the royal palace believe he will identify in the book the family member he claims has made racist comments about the skin color of Archie's son's son.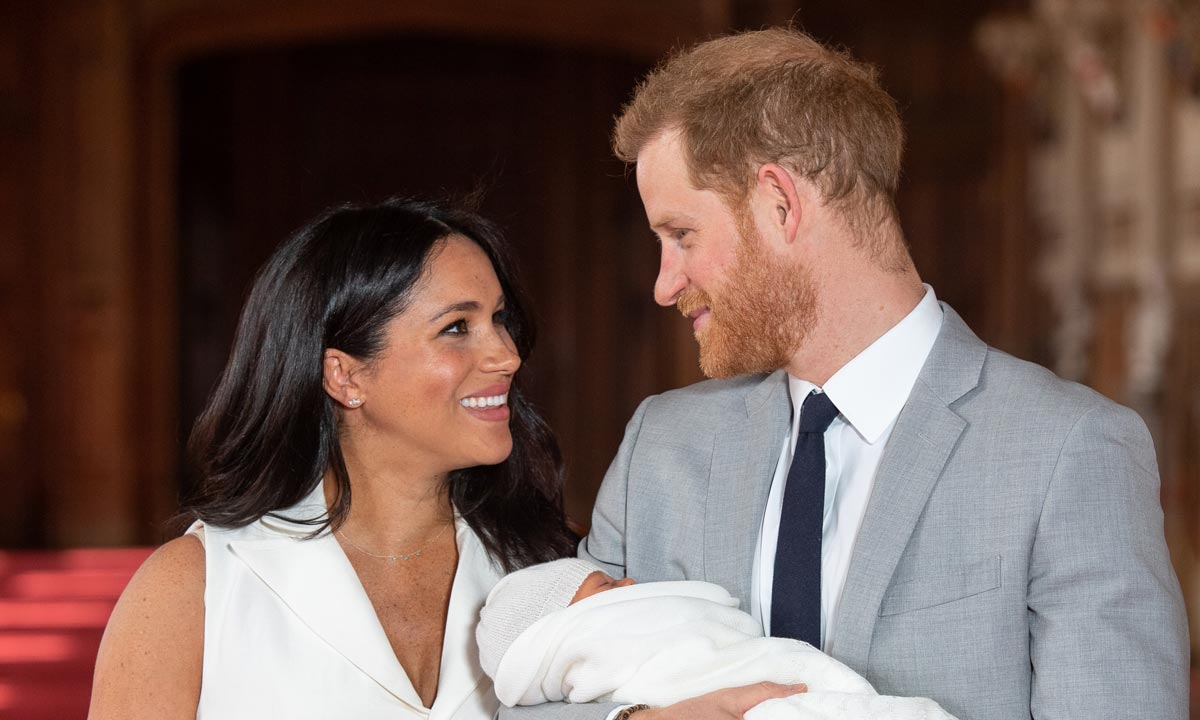 Harry told how he took his wife Meghan and Archie to the US to stop "history repeating" – and made comparisons with his mother.
There are concerns that his immersion in Diana's life and divorce will portray Prince Charles and Camilla as the bad boys in his book.
"He is studying his mother's life so he will talk about his parents' marriage, separation, issues. This can be extremely damaging to his father and Camilla. Charles will be king and Camilla his queen. "The last thing they or the country needs is another uproar based on what I believe to be false accusations," said royal expert Penny Junor.
In March, Harry told Oprah Winfrey that he would never reveal the alleged royal racist.
(Outney)
To be part of the group »AOL"just click: Join Group and your request will be approved immediately.
Outney
.